I've been in hiding since I chopped off my hair. I still don't know why I did it. I went out day before yesterday but I had to wear a wig. I couldn't get into any physical fights or turn my head too quickly for fear that my wig would fall off.
I decided to show you guys what I look like with no hair 🙁 I selected only the best out of 7658762497532987428349 pictures that I took.
Please note that there are Rules And Regulations of Commenting:
1. Each person is allowed one 'LOL'.
2. Close friends are allowed a 'LMAO'.
3. Family members are permitted to 'ROTFLMAO'.
😀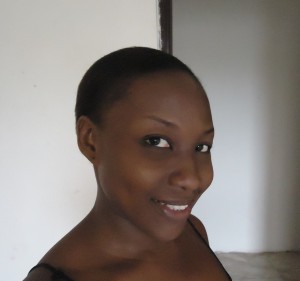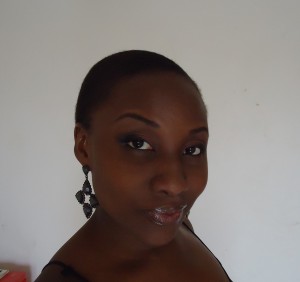 I still don't think I'll be going anywhere without my wig though 🙁